ASC Migration Blog
Welcome - Subscribe to our blog to get the latest news and information regarding Australian Migration Visas

ASC Migration are specialist Australian migration agents. Our dedication to our clients guarantees that they will receive expert professional advice and assistance during every step in the immigration process.

Our specialist understanding of immigration law and its processes ensures we apply the most up-to-date and cutting-edge immigration solutions to any potential migrant's matter. This is particularly evident in circumstances whereby a client's frustration and confusion necessitates some clever and innovative consolidation.
Skill Select Invitations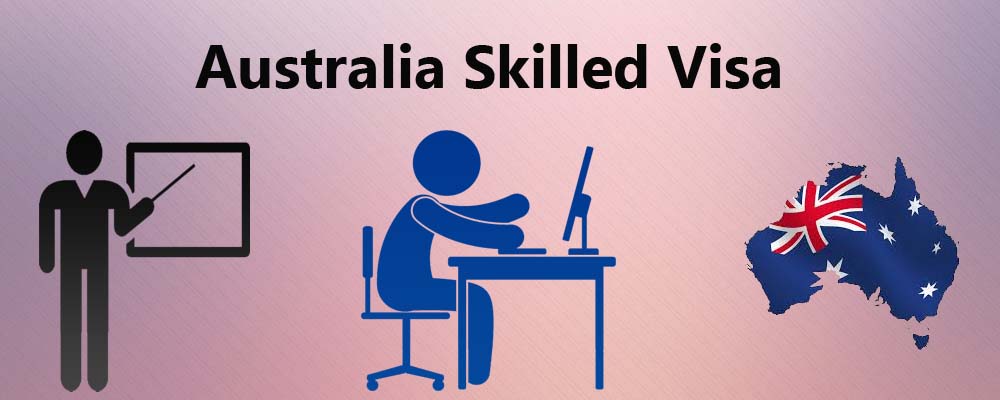 During the 2015-2016 year 29,366 invitations were issued under SkillSelect.
These figures do not include invitations issued for State and Territory Government nominated visa subclasses as State and Territory Governments nominate throughout the month for specific points tested skilled migration and business innovation and investment visas.
In July 2016 there were 3250(2 invitation rounds) and so far in August 1500 invitations have been issued. To ensure your application is enhanced and amplified Contact Us now for precise and accurate information because migration is all we do.
ASC Migration - Highly Skilled & Professional.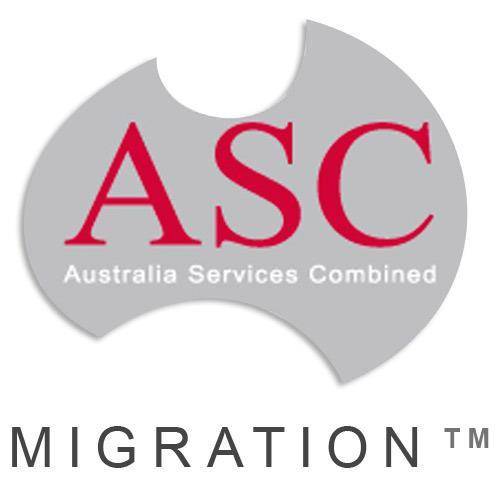 Related Posts
Comments
No comments made yet. Be the first to submit a comment